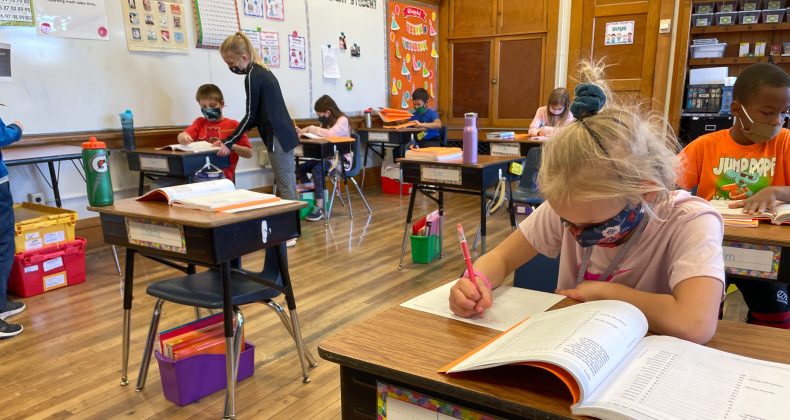 We hope you had a great summer! Here is important information to help you prepare for the 2022-23 school year at Arthur Elementary School. We're excited to welcome you back!
School supply list
Going school shopping? Find what you need below.
School meals
Learn more about school meal accounts and find school menus below.
Registration and enrollment
Returning Arthur students must complete annual verification each year after July 1.
Student devices
Arthur students will use a CRCSD-provided Chromebook. Each year, the student device acknowledgement must be reviewed and completed.
District calendar
Parent-teacher association
The Arthur PTA welcomes you to join! Find out more about the organization below.